Financial Services Sales Training
Financial services sales training is designed for companies that desire to be at speed with the changes in the selling of financial services.
The need for financial and banking service providers to continuously provide their customers with seamless and easy-to-use financial services has heightened since the pandemic. There has also been a growing distrust of financial companies and their services. In addition to this, the industry is highly competitive.
Today, banking and financial services providers have to transform their operations to ensure a continuous improvement in customer experience and the adoption of modern technology. These and more are the unique challenges your financial services sales representatives have to deal with.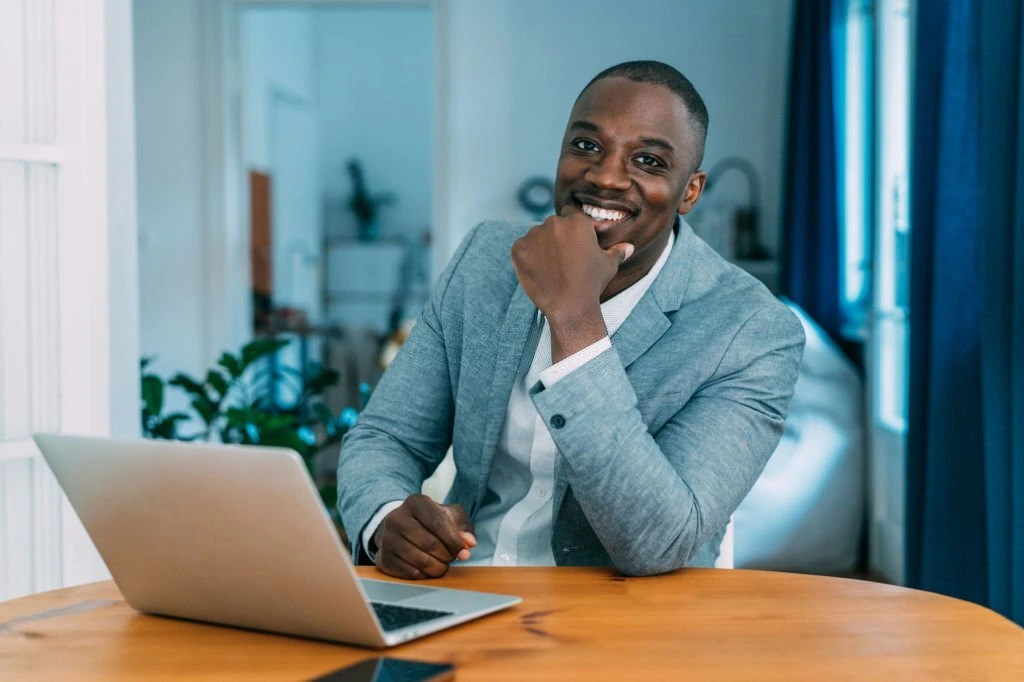 Why choose SalesRuby Academy Financial Services Sales Training
SalesRuby Academy's financial services sales training program is designed with modules and content that will help your financial sales agent;
Understand modern buyers' behavior and how to adapt to their needs and handle objections 
Follow a structured, consultative sales process every time they engage with leads or prospects
Manage and grow channels
Clearly differentiate your product beyond price and T&C
Build relationships and keep customers for life
To communicate value and constantly close high-value deals
Our faculty members who have a lot of experience in the financial and banking industries have dealt with problems you may be facing right now. So they have understood this sector. Therefore, the actionable insight they will be sharing is way beyond "book knowledge".

Our Financial Services Training Approach

Bespoke Sales Training
We have a full suite of training modules tailored to help improve your company's sales and margins. We help generate more leads and turn them into paying customers.
Sales Coaching
Working with a coach can be the difference between success and failure in retail sales. We can coach your teams ourselves or teach your sales managers to unleash the sales potential of your team.
Sales Process Improvement and Consulting
Where should you focus to make significant improvements in sales performance? Where do your growth opportunities lie? With our intervention, we will help you uncover your greatest opportunities for sales growth and put a plan in place to realize those opportunities.
How our Financial Sales Trainings are Structured
Our sales training for financial agents is tailored to meet the needs of the organizational sales team and their challenges.
To ensure our training and intervention yield the expected results, we administer a pre and post-evaluation assessment. This also helps us to understand your individual sales team member's level of understanding.
Financial Services Sales Training Form.
Kindly fill-in your details.
Testimonials
Companies we've trained