Proven sales training for driven sales professionals and teams.
Standout and up your ability to drive revenue
We are renowned as Nigeria and Africa's leader in sales training and performance improvement. Providing personalised training and certification to individuals or companies that seek to transform their sales results and revenue.
With our sales performance improvement, training, and certifications, we've helped thousands of sales professionals and teams in more than 250 companies and over 20 industries increase their revenue.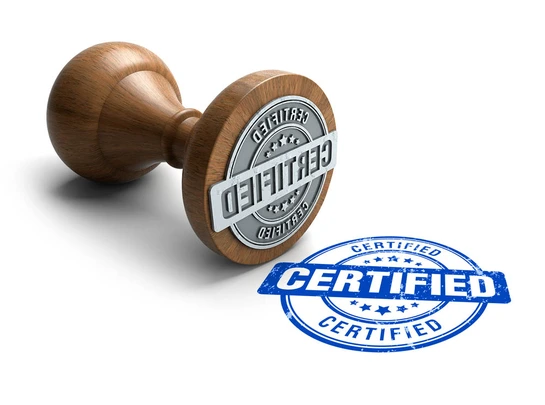 Hitting your numbers is just the beginning. Learn the same techniques and tactics that other companies use to fuel their massive growth engines. With access to physical and online classes, you can leverage your skills from anywhere.
Drive revenue and boost your pipeline with our high-impact, interactive sales training. Through online, on-site, or remote sessions, our training programs feature live applications to ensure your sales team's adoption and results.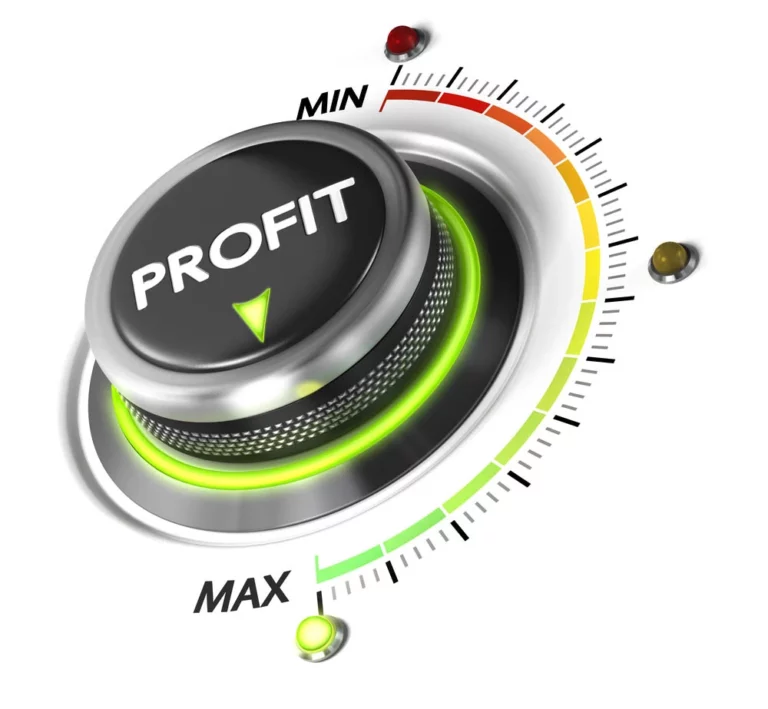 Our sales training methods are built on the concept of incremental growth and change over time with a focus on professional training for Sales and Marketing, Management and Leadership, Innovation and Personal Development, Personal and Corporate Branding, Customer Service & People Management, Career and Corporate Growth.
With a track record spanning both B2B and B2C sectors, you assured of success
We are intentional about helping you deliver corporate growth. We deliver the best sales training courses, that are of high value and quality.
Our faculty members are industry practitioners with an average of 20 years of relevant experience. They bring practical industry experience to the table
Your team gets access to our faculty for world-class continuous coaching and support. Our goal is to make selling pleasurable for sales professionals. and teams.
We support our clients throughout the learning and development process to achieve maximum results and efficiencies when delivering a world-class training program
Our innovative training programs have been developed, tested, and proven effective for many years by professionals and teams around the world in every industry. Our clients learn how to succeed through:
SALES & BUSINESS PROFESSIONALS
"Attending the Sales Master Class was clearly one of my best career decisions. By applying the principles shared by Bunmi Jembola I moved from being a rookie in sales to being able to now close multi million naira deals all on my own.!"
"Attending a sales training with the Academy was a great eye opener specifically on what it takes to sell at good pricing in spite of customer objections and harsh competition. I never knew before now that price meant nothing."
"Bunmi Jembola is a consummate sales coach with a grounded undertsanding of how to improve performance in frontline sales."
"Bunmi's approach to sales training is practical and result-oriented. I will hire Bunmi and his SalesRuby team again and again because their approach gave us results.!"