Real Estate Sales Training
Transform your realtor and real estate sales agents selling skills
Real estate sales have transformed as a result of the daily increasing population in every part of the country. In addition to this, there has been an increasing demand for commercial real estate now than ever. This presents a great opportunity for you (realtors) and your sales reps to deliver high-value deals.
However, with the stiff competition in the industry, your sales team requires personalized real estate sales training courses or programs that will teach the modern-day approach to selling that will set them apart from the regular "real estate agents." A challenger sales approach to inspiring prospects with ideas, differentiate, and always win deals.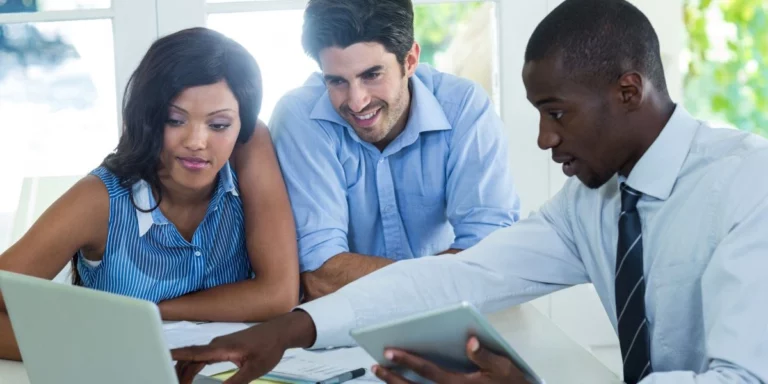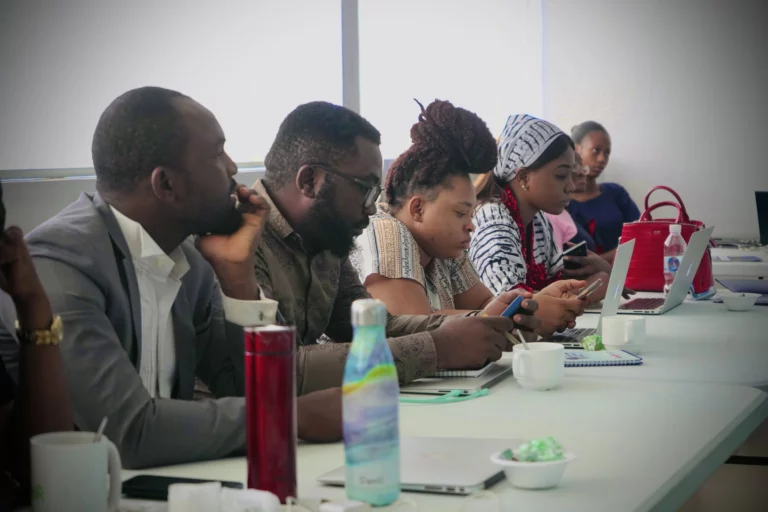 At the SalesRuby Academy, we help real estate companies and agents improve their sales results through our consulting and sales training for real estate agents, teams and individuals. We'll teach and equip your real estate sales reps with tools and solutions that will help them in identifying and selling to high-net-worth individuals and organizations and how to ultimately improve their win rates, and advance your revenue goal.
Our Real Estate Sales Training Courses Impact on your Business
SalesRuby Academy training, coaching, and consulting are tailored in a way that impacts your real estate sales team on how to:
Lead the company's revenue growth efforts and engineering the extensive use of innovative sales principles to drive growth
Execute top line revenue deliverables in a strategic manner
Sell value at scale especially as it concerns enterprise grade and large value deal
Would you like us to train you and your team?
Fill the form to get started.
Step Up Your Real Estate Sales Strategies
Improve the Realtor Sales Skills of your Team
We'll teach your team the skills they need to succeed with real estate sales and bring in a predictable steady flow of profitable new business
Develop a culture of Constant Wins
We'll establish a sales culture across your entire company that inspires sales enthusiasm, energy, and is particular about results
Leveraging Technology and Growing your Existing Client base
We are in a digital age driven by technology. We will show your sales team how to leverage specific tools that enable your sales process yield better win rates
Industry Leaders We've Worked With
Reach us.
Let us build your next sales training intervention.