Medical and
Pharmaceutical
Sales Training Program
Learn how to communicate value beyond a drugs features
The medical and pharmaceutical industry has undergone rapid evolution over the past years. So many regulatory and compliance changes have altered the way medical professionals sell and what they need to get their jobs done.
With greater access to information than ever before, they're less reliant on medical salespeople and more likely to conduct thorough research on their own before making a purchasing decision. And, of course, the technology being used in healthcare is changing every single year.
In order to thrive selling in the medical & pharmaceutical industry, your reps need to come armed than ever delivering a challenger approach to sales. Whether you want to improve your sales process, grow your key account or develop the skills and capabilities of your pharmaceutical sales, we at SalesRuby Academy can help.
Medical and Pharmaceutical Sales Training Modules
Explore some of our Medical and Pharmaceutical Program modules. To learn more, Call us.
Our Medical and Pharmaceutical
Sales Training Approach
Industry Leaders We've Worked With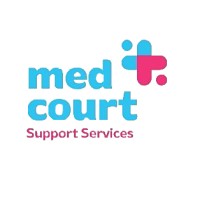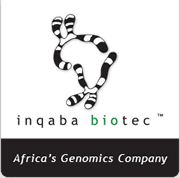 Would you like us to train you and your team?
Fill the form below