Saas & Tech Sales Leadership Course
Learn How to Start Selling Saas & Tech Solutions Like a Pro
About Saas and Tech Sales Leadership Course (STSL)
The SalesRuby certified sales course is been designed for sales professionals and intending salespeople who want to achieve cutting-edge professionalism with regard to their approach to work.
Simply put, the Saas and Tech Sales Leadership Course will help elevate your skills, experience, knowledge of selling technology solution to enterprise customers, give an insight into key strategic measures to deal closure in SAAS solutions and equip you with modern sales strategies required in selling Software as a service and Technology products.
This sales professional certification course is intended for:
Register now to Join the Next Cohort
Hear From Our Past Participants
Route to Market and Modern Trade Excellence Course Modules
The Challenger Sales Methodology
Challenger salespeople are
reputed to be the world's best performers. Participants will learn the general
frame for challenger sales and how to adopt the same in their execution.
Selling Technology Solutions to Enterprise Customers
Participants will learn how exactly to navigate the politics of enterprise deals
while accelerating to closure while selling to B2B prospects.
Inside Sales and Remote Selling Mastery
As the opportunity for face time with customers continue to dwindle it becomes increasingly important for salespeople to master inside sales capabilities. This course teaches a structured approach to sales professionals who sell remotely.
Writing Outbound Sales Emails
As fewer and fewer transactions
happen in-person, writing skills are becoming more important than ever. In this
course, you will learn how exactly to write outbound sales emails and win more
meetings and deals via emails even if your writing skills were hitherto poor.
Leads Qualification and Critical Questioning
The time of a
salesperson is his most important asset. You will learn how to protect your time
and that of your prospects by asking the right questions in qualification.
Implementing Sales Enablement and Sales Processes to Optimize Sales Outcomes-
Participants will learn how to implement the right framework for optimizing sales execution on the frontlines
Effective Demo/Presentation Skills
Learn how to win a demo presentation in 30 minutes and move the deal forward to negotiation.
Journey Towards Success
Delivery Mode/How It Works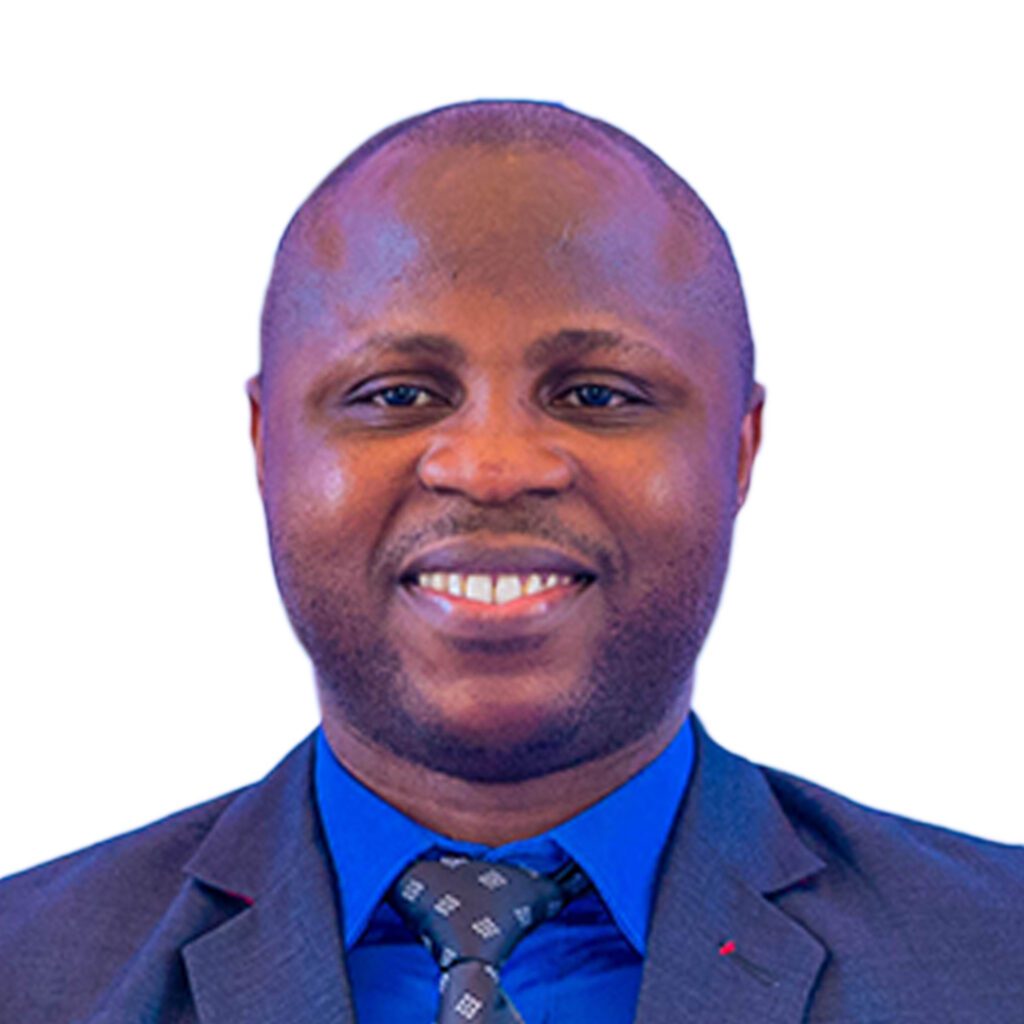 Bunmi Jembola
CEO SalesRuby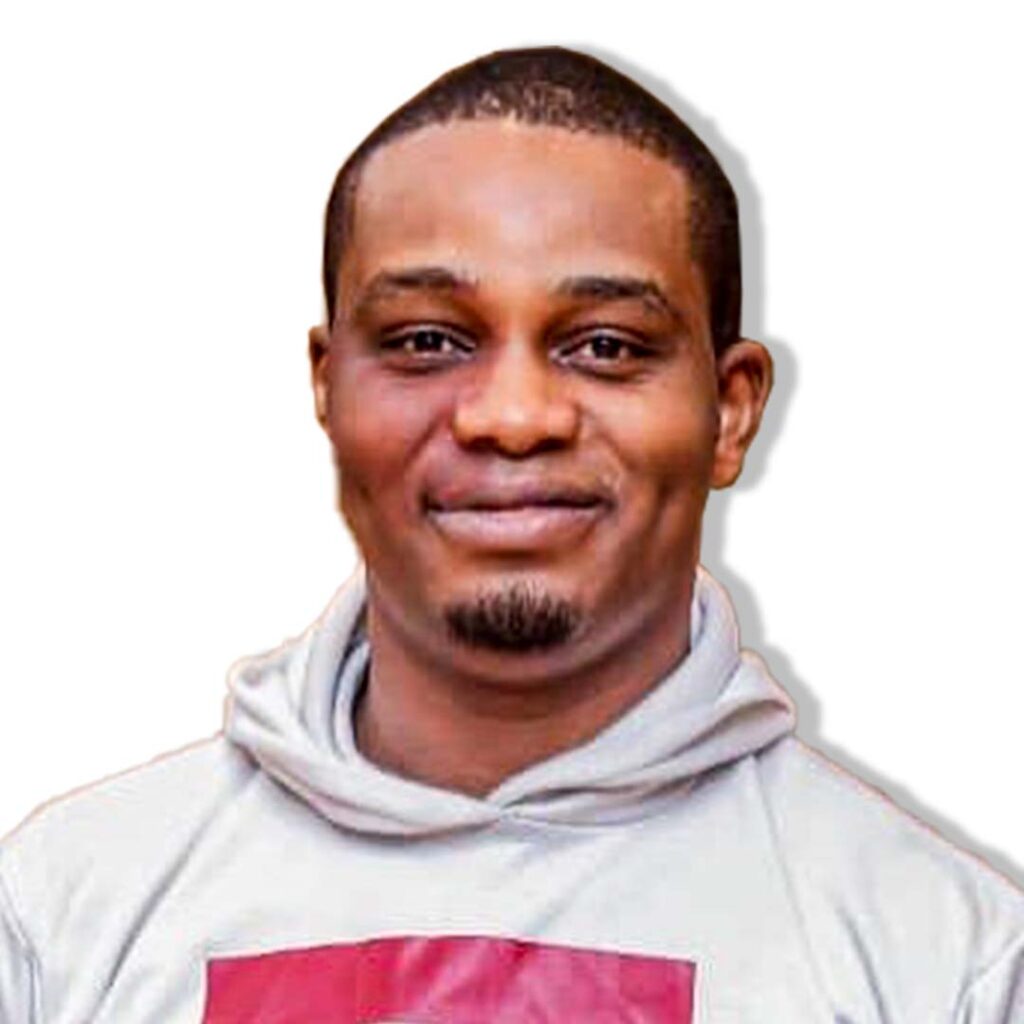 Ezekiel Solesi
CEO LIMBsimple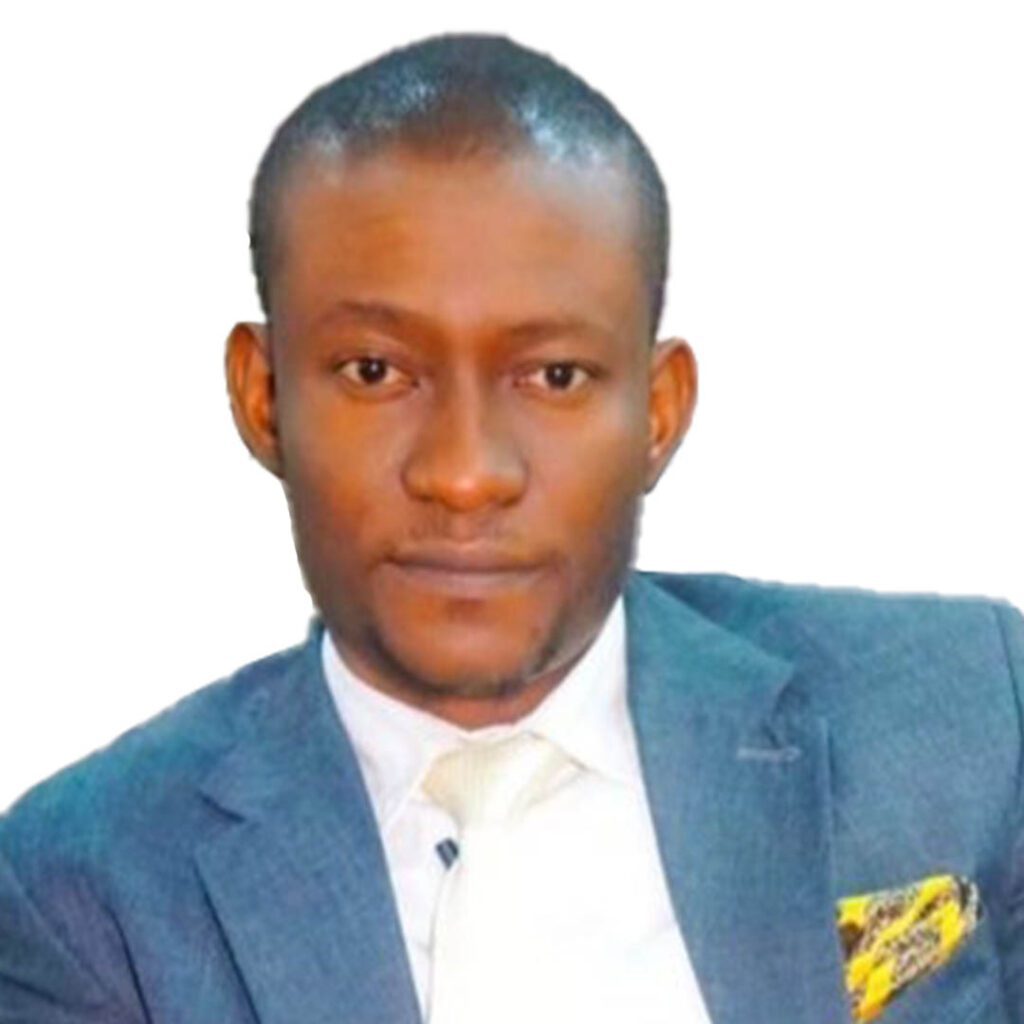 Tereigh Ozapo
Head, Sales & Marketing, Solutaris LLC/InfoWARE Limited Partnership
SALES & BUSINESS PROFESSIONALS