Certified Senior Sales Professional Course
Learn How to Manage Your Sales Process Efficiently 
About Certified Senior Sales Professional Course
The Certified Sales Professional Course is intended for:
Certified Senior Sales Professional Course (CSSPC) Modules
Learn how exactly to communicate with prospects in a way that builds value perception and connect with them at an emotional level
Superior Negotiation Skill
Learn the best approach to winning multi party negotiation whole achieving a win-win for you and your customer.
Selling to SMEs and Enterprise Customers
Learn the rules for managing complex sales and winning B2B customers more easily.
Emotional Intelligence for Sales Leadership
Learn the basics of emotional intelligence and its application to critical sales outcomes including objections, stakeholder management, negotiation, etc.
Optimal Relationship Management and Account Planning
Learn how to build strategic relationship with your most critical sales opportunities.
Strategic Pipeline Management & Deal Acceleration
Learn how to build more quality pipeline and accelerate your deals to faster closure.
The Challenger Sales methodology
Challenge is the modern methodology employed by 70% of the best-performing sales reps globally. Learn how to use the challenger framework to execute.
Process-led Selling and Understanding the Sales Process
Sales only become a science when you are process-led. Learn how to adopt best-suited sales processes and optimise the same.
Register now to Join the Next Cohort
Journey Towards Success
Delivery Mode/How It Works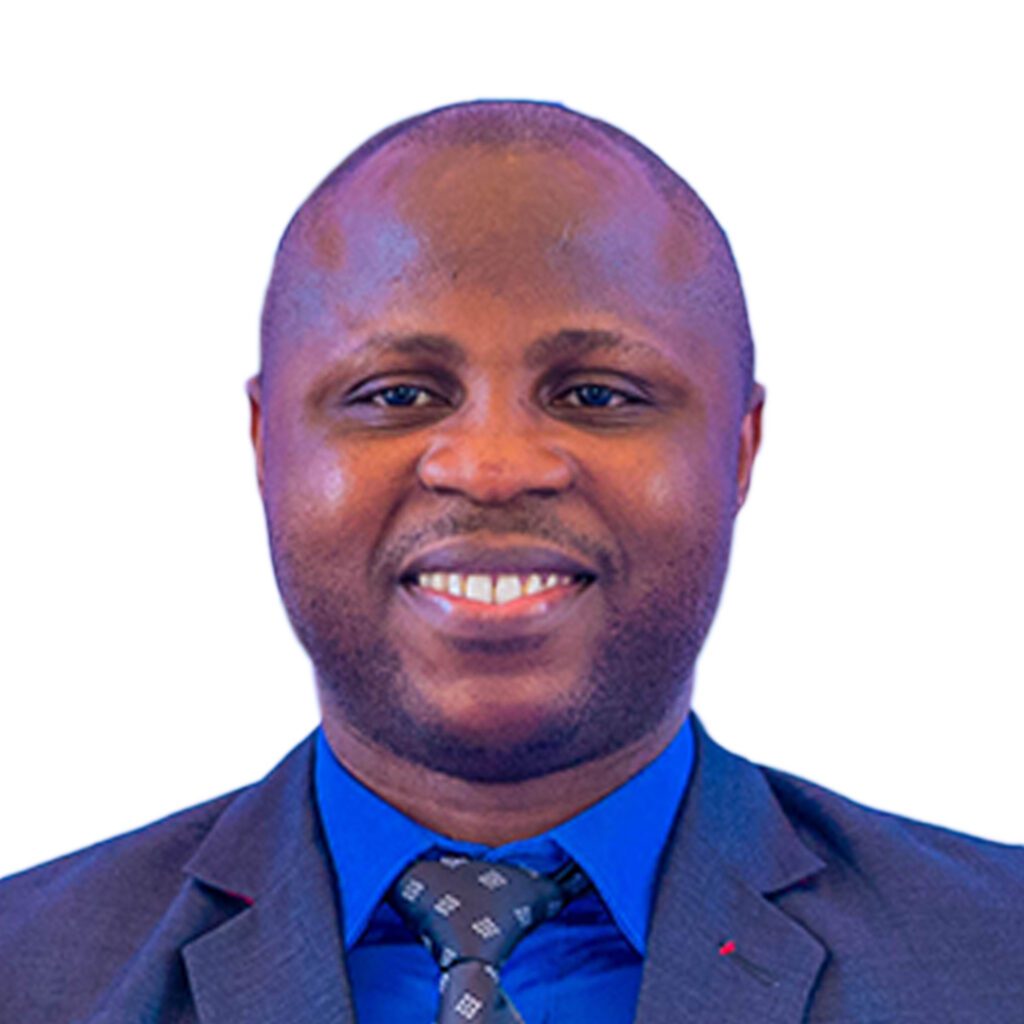 Bunmi Jembola
CEO SalesRuby
Onyinye Olisah
Vice President sales, Bud Africa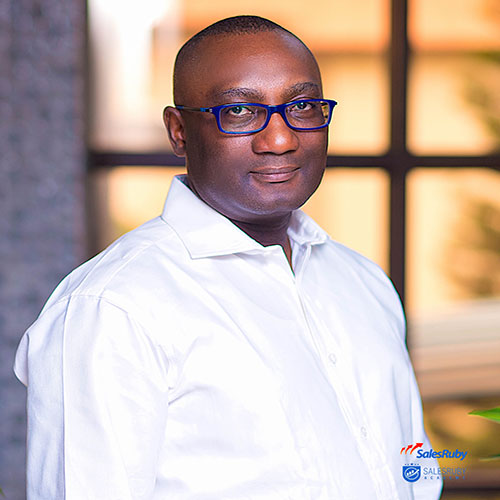 Philip Edafioghoiel
Chief Commercial Officer at Daphil Logistic Nigeria Ltd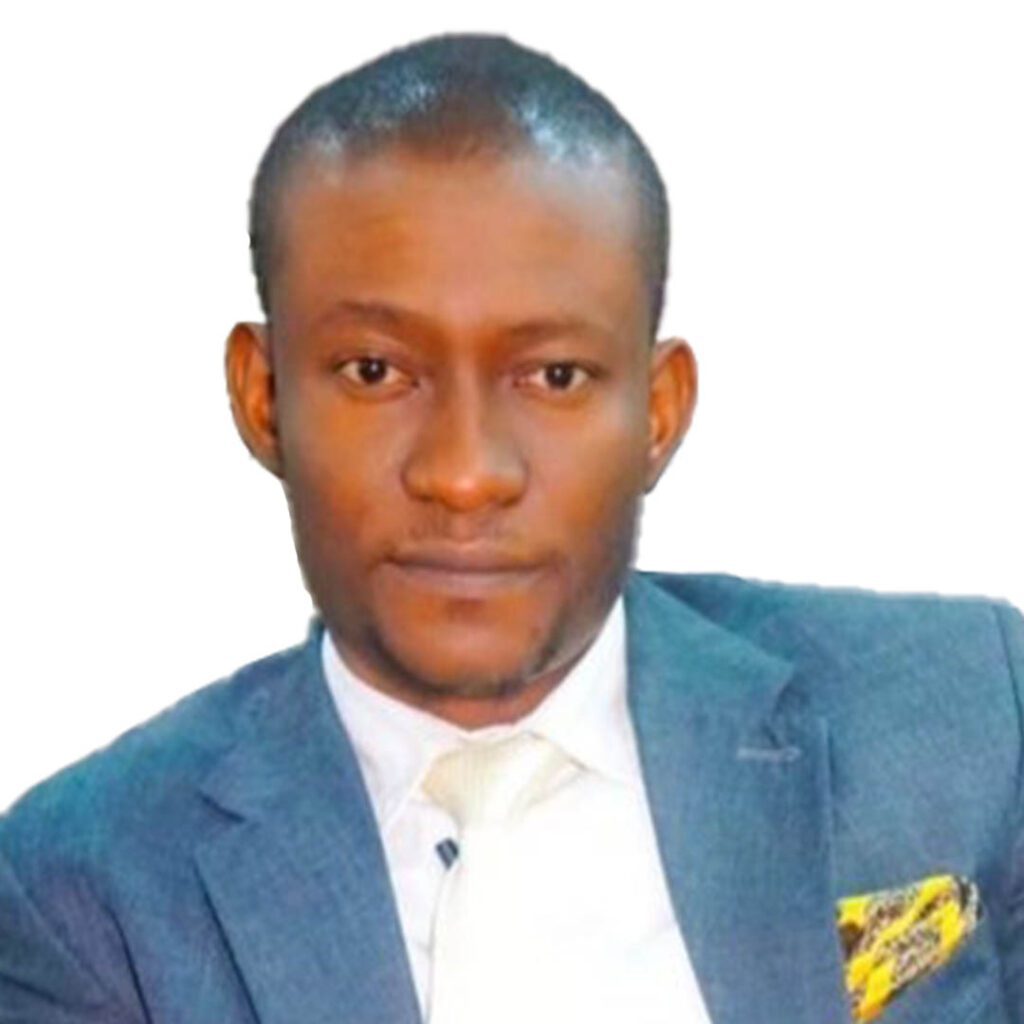 Tereigh Ozapo
Head, Sales & Marketing, Solutaris LLC/InfoWARE Limited Partnership
Certificate Is Awarded Based On:
SALES & BUSINESS PROFESSIONALS