Personalized training that meets your need.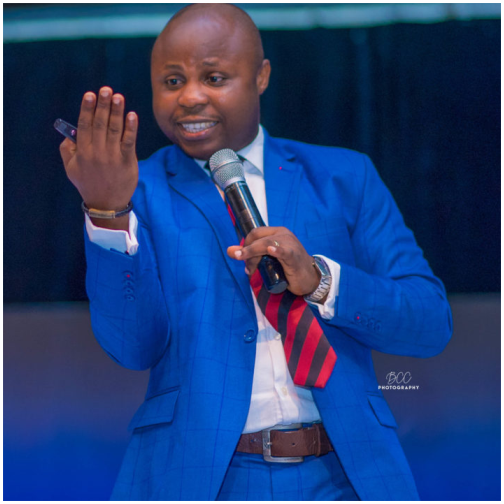 Bunmi has had almost two decades experience in in sales, marketing, business and executive leadership. He is an alumnus of the prestigious Lagos Business School and a member of Scotland's Business Continuity Institute. Bunmi started his career with the Empire Group where he rose to become a Sales Manager. He was later engaged as an Area Sales Manager by Mocality Nigeria a technology company owned by the same owners as DSTV Nigeria. Mocality Nigeria was the precursor of the Google MyBusiness Listing. He was later to join a leading commercial bank leading commercial functions across multiple sectors.
Bunmi is retained as consultant by a number of companies across technology, real estate, SaaS, fintech etc. In the course of his career Bunmi has been privileged to mentor thousands of sales and business professionals across multiple continents.
In the last decade he has facilitated over 500 training sessions for over 300 companies ranging from technology to fintech to telecoms and SAAS. He is lead consultant at the SalesRuby Academy and consults for tens of organizations across Africa and Europe on sales management, sales and revenue enablement as well as business strategy.
He is the convener of Africa's biggest revenue leaders' event welcoming hundreds of CMO, CSO, CRO and VPs of Sales from across Kenya, Ghana and South Africa every year for the last 5years. Bunmi is CEO both at SalesRuby and RubyStack- a SaaS technology company. He is an author, an highly sought-after trainer and a public speaker.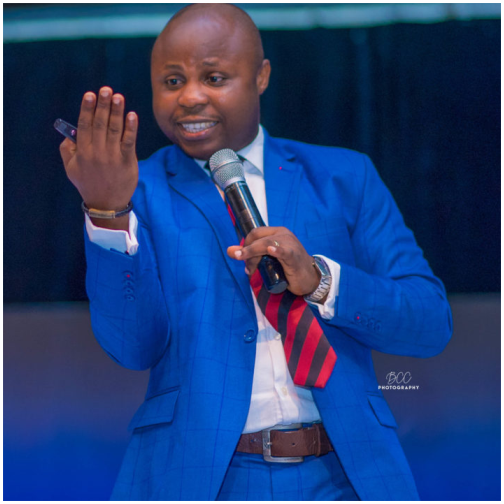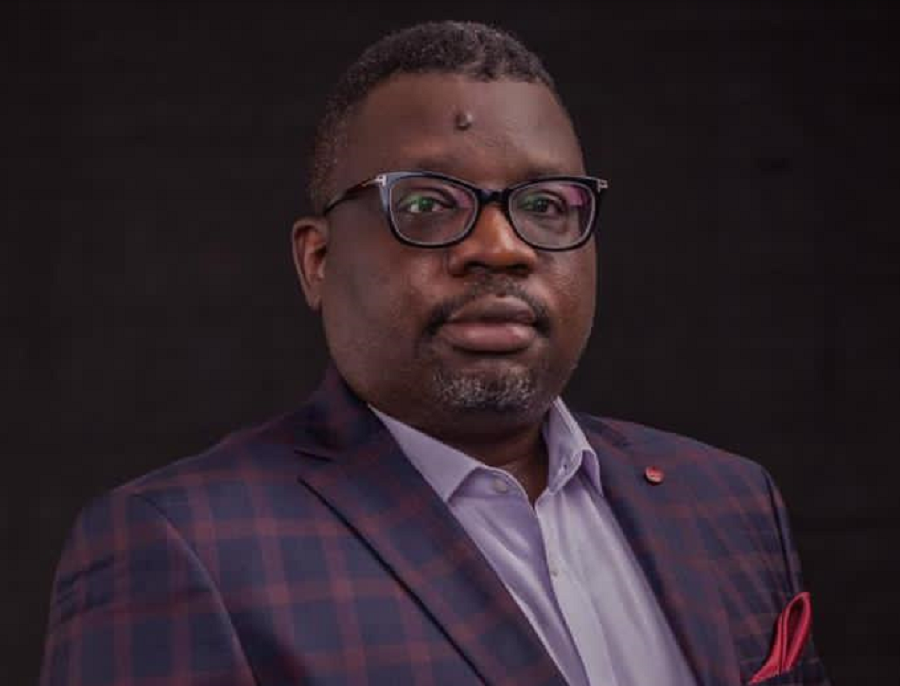 Femi Osinlaja is a versatile commercial leader with over 20 years of experience spanning Banking, Food and beverage, Technology, Telco and Fintech.
Femi started his career at Equity Bank as a Business Development Executive where spent about 2years before moving on to British America Tobacco (BAT) as Trade Marketing Rep. He was later appointed an Area Sales Manager and then Channels Development Manager. After an aggregate work time of about 3years at BAT. Femi moved to Nokia West Africa. He was first the Retail Manager and then National Account Manager. After 2 years of very impressive performance at Nokia Femi moved to Diageo and later Coca Cola where he was National Key Accounts Manager. It was at this time that Airtel Africa head-hunted him to design and deliver growth in their Western Regional Market. Femi spent almost 7years at Airtel starting as Regional Operations Director and later VP of Direct Sales.
In December 2020 Femi was headhunted by one of Africa's most successful Fintech brands Sassai Fintech which is a part of Strive Massiyiwa's Cassava Technology (valued at over $10B) to lead their trans-continental strategy and expansion. In this new function, he has delivered several billions of dollars in payments across 80+ countries leading 4 verticals of financial technology including Insurtech, cross border payments, mobile money and cross border remittance.
In this new function, Femi serves as the Group Chief Operations Officer managing multiple teams across Africa and the UK. Femi is an alumnus of two of the world's leading business schools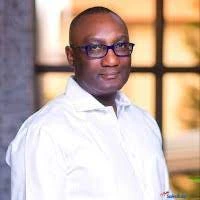 Philip Edafiogho (NIM-Chartered FIPESA, NIMN, FIMC) is a commercial leader with 20 years of experience in Field sales, Technology Sales, sales strategy, customer marketing, channel marketing, and Key Account Mgt. Philip
started his career at Diageo rising to become the Director of Key Accounts. He later moved to PZ Cussons as
Sales Director. He has had direct experience in commercial planning activity and in particular channel sales,
experience in project management, business start-up, business transformation, and capability development.
Philip has significant experience in the development and implementation of go-to-market strategies, channel
management, supply chain, and demand management to mention a few. He is currently the Chief Operating
Officer at Origin Technologies Group a technology conglomerate that has existed for over three decades with
six portfolio companies and almost one thousand staff. He has had very extensive experience consulting for
technology companies across the globe. Philip is a Senior Faculty member in the SalesRuby Academy.